Thank you to everyone who came out to our Intergalactic Space Party! We had a lot of fun celebrating the next phase of Story Planet with our friends, volunteers and community members.
We are also extremely grateful to the Ontario Trillium Foundation for supporting Story Planet for the next 3 years. It is because of their continued funding and the support of our community that we can continue doing what we love and provide innovative and enriching programming to the citizens of Earth. Thank you!
Big Sale!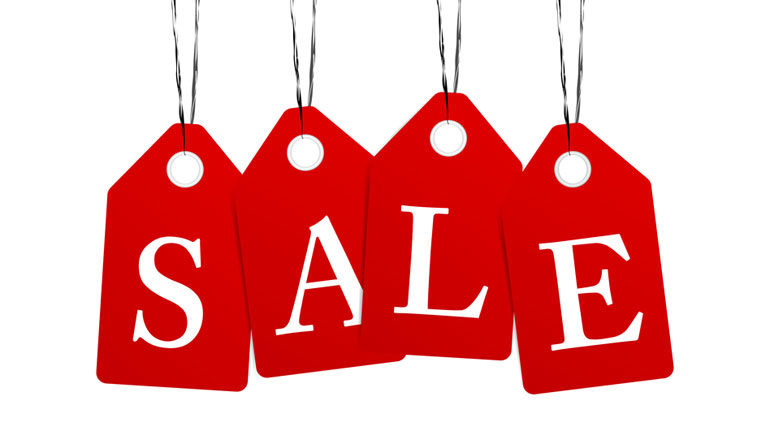 If you weren't able to come out to our Intergalactic Space Party to shop our sale, you'll have another chance on May 14. Come by any time between 10 a.m. and 4 p.m. and shop for chairs, tables, books, and more. Many items are priced at around $5 but many will be available for pay-what-you-can donation. Don't miss this unbelievable sale!
Volunteer During an App Testing Workshop
During the week of May 17, Story Planet will be jetting off to schools around Toronto to test out exciting and new apps with students in grades 2 and 3. If you are free that week during the day, please email us at volunteer@storyplanet.ca to let us know as soon as possible so we can arrange when you might be able to help run some workshops. Specific school, dates, and times will be announced soon.