Story Planet has curated a list of fiction and poetry books to read this season!
---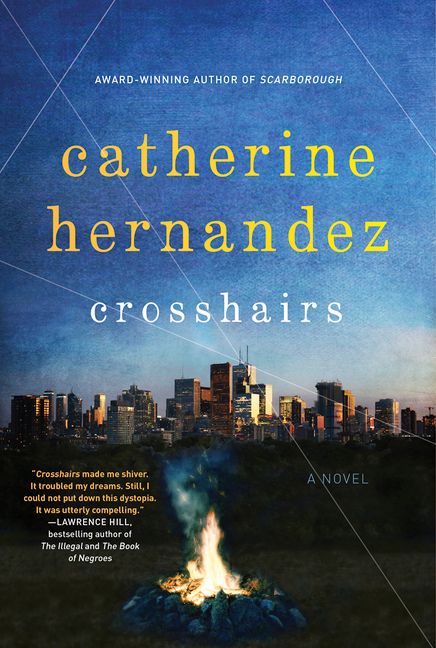 Crosshairs by Catherine Hernandez
In a near-future dystopia, a queer Black performer and his allies join forces against an oppressive regime.
Midnight Robber by Nalo Hopkinson
When Tan-Tan's father commits a crime, she must tap into the Robber Queen's powers to set them both free.
The Marrow Thieves by Cherie Dimaline
In a world where only Indigenous people can still dream, Frenchie and his friends must escape the evil marrow thieves who hunt them for their bone marrow.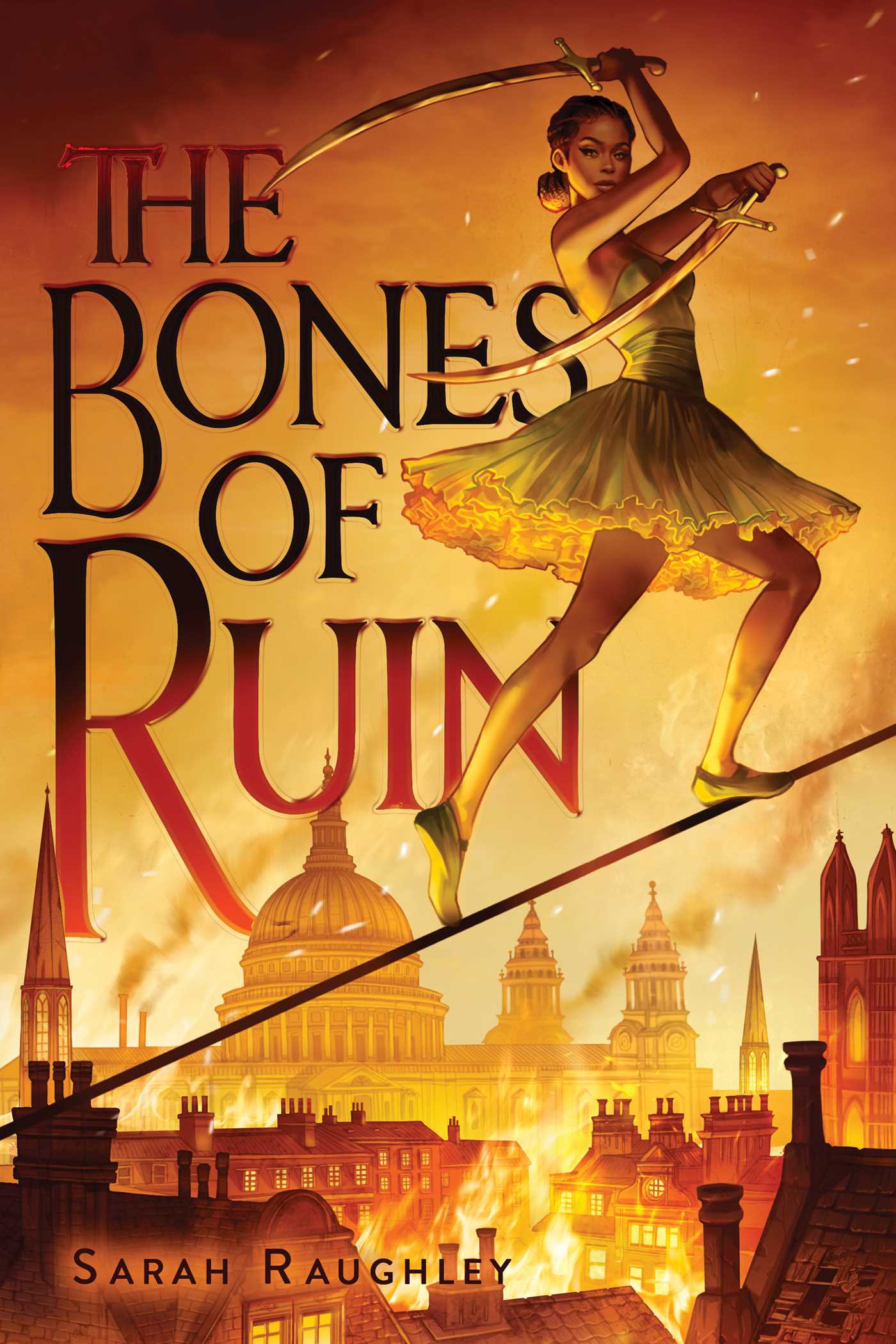 The Bones of Ruin by Sarah Raughley
Iris is an African tightrope dancer, hiding the secret that she's immortal — but then she stumbles on a secret society's deadly gladiatorial tournament.
Hana Khan Carries On by Uzma Jalaluddin
Though she works in a restaurant, Hana dreams of being a radio star — and as a hate crime shocks her community, she must find her voice.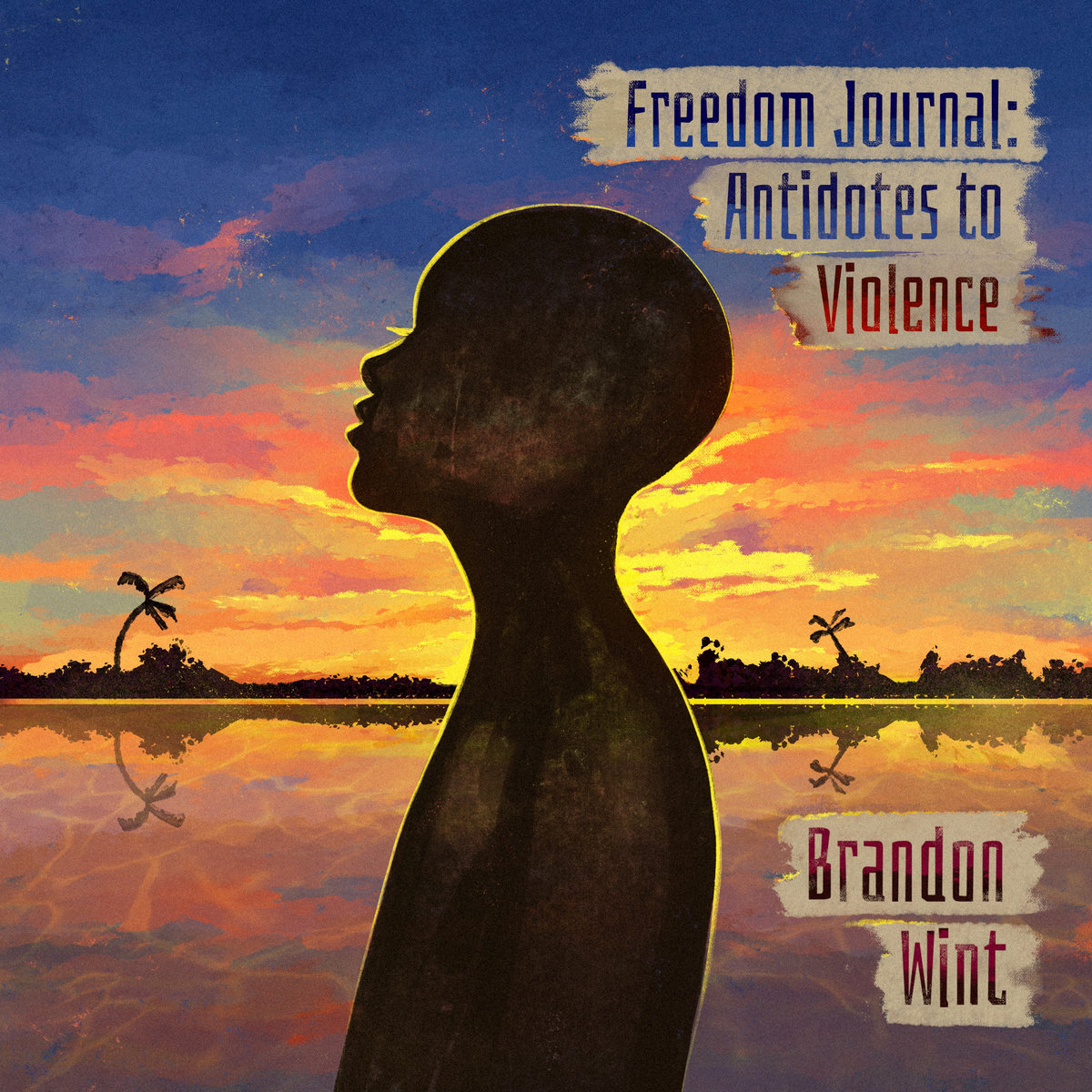 Freedom Journal: Antidotes to Violence by Brandon Wint
This poetry album explores the experience of being Black in North America, with its attendant histories, joys and tough reconciliations.