Are you looking for an activity for your budding space explorer to do during this Friday's PD day? Sign them up for our out-of-this-world PD Day drop in!
On Friday, February 12 we'll be hosting a PD Day, Storymaker Remix Edition from 10am-12pm. Students will be working on developing a story together as a shared challenge. The children will work on different characters in dynamic settings, and then they will work together to move the characters through different plot twists.
The event runs form 10 a.m. to 12 p.m. Email Noorin at
noorin@storyplanet.ca to find out more and sign up!
It's FUNraising February!
Once upon a time there a place called Story Planet. It was a place full of imagination, laughter, and creativity. Both the tall people of the planet and the shorter people of Story Planet worked together to create wondrous stories that became legends in the universe! But there was an evil force that lurked in the shadows, threatening all that Story Planet was. That force was the Monster Of Nasty Evil Yearning, also known as M.O.N.E.Y! Please help us keep our story in the present tense with a donation, whatever you can do, big or small, we thank you!
We've started a GoFundMe campaign with a target of $10,000. Please send to your contacts and networks letting them know that even a small gift makes a big difference. Thank you!
Story Planet Afterlight Book Club Treats
Last week, our Story Planet Afterlight Book Club discussed the book Frog Music by Emma Donoghue. So, naturally, one of our readers prepared yummy book-themed frog leg snacks for everyone.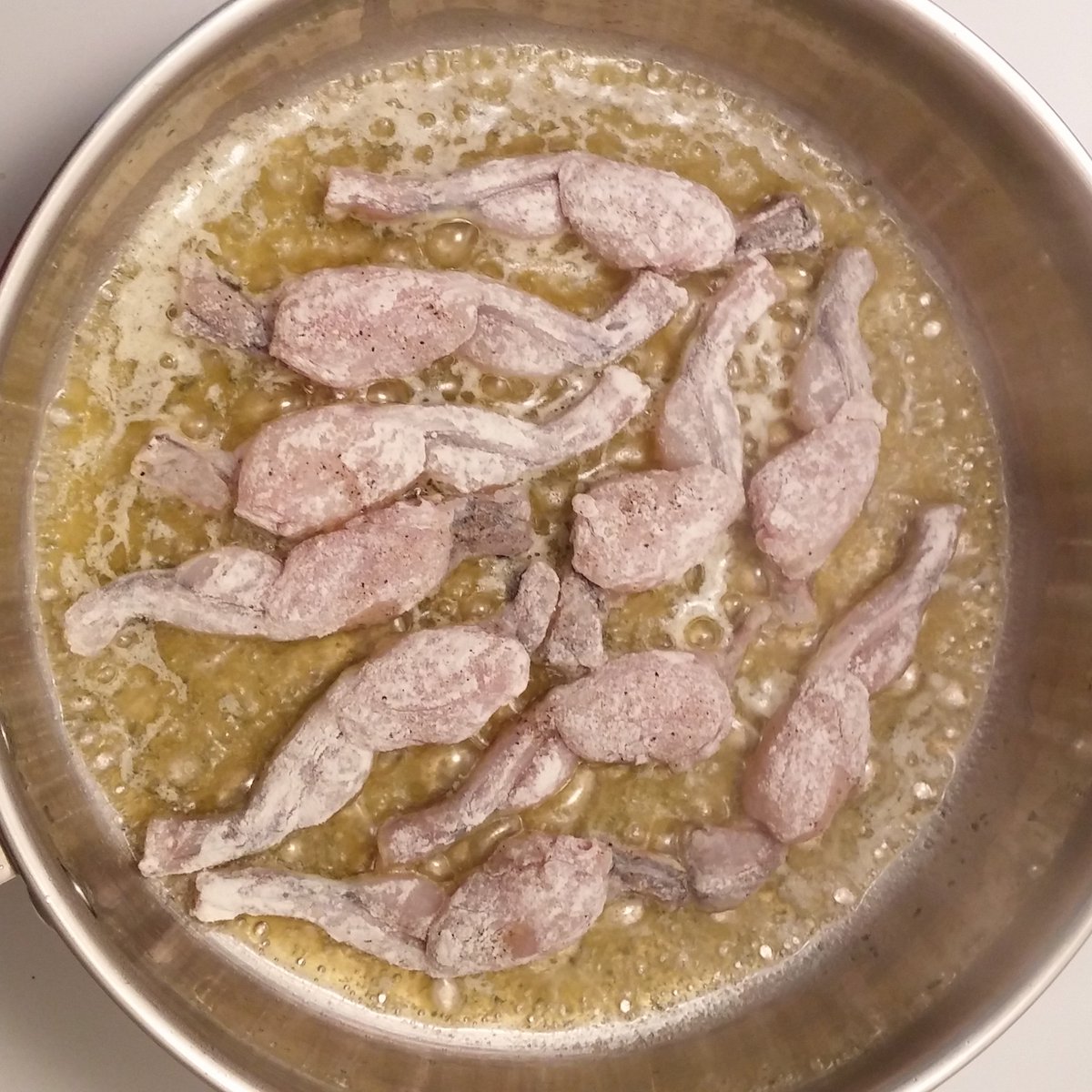 If you missed our last meeting, click here to find out about the our next Meetup event on Wednesday, March 2. Everyone is welcome. We just ask that you contribute on a PWYC basis to help cover the Meetup costs.